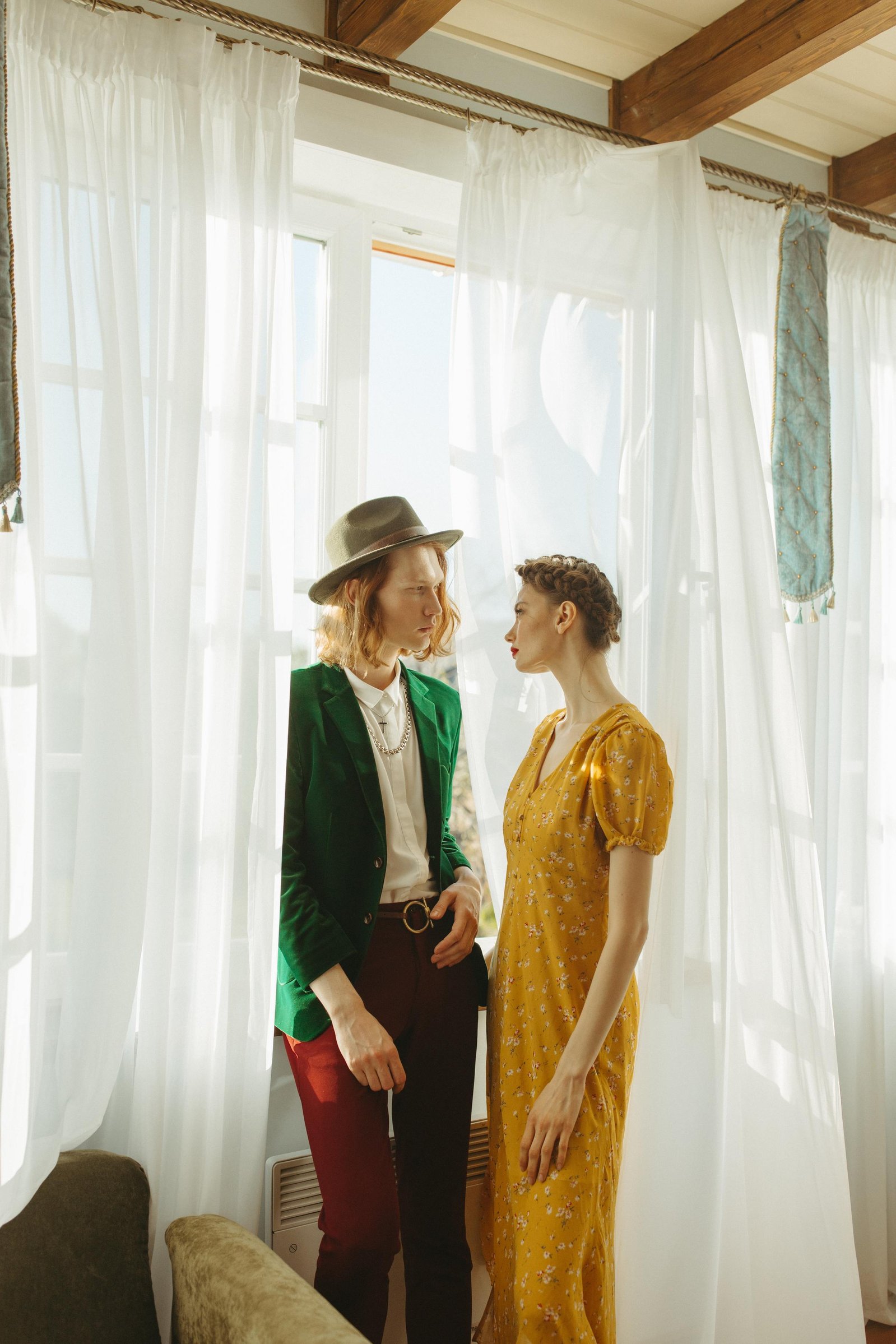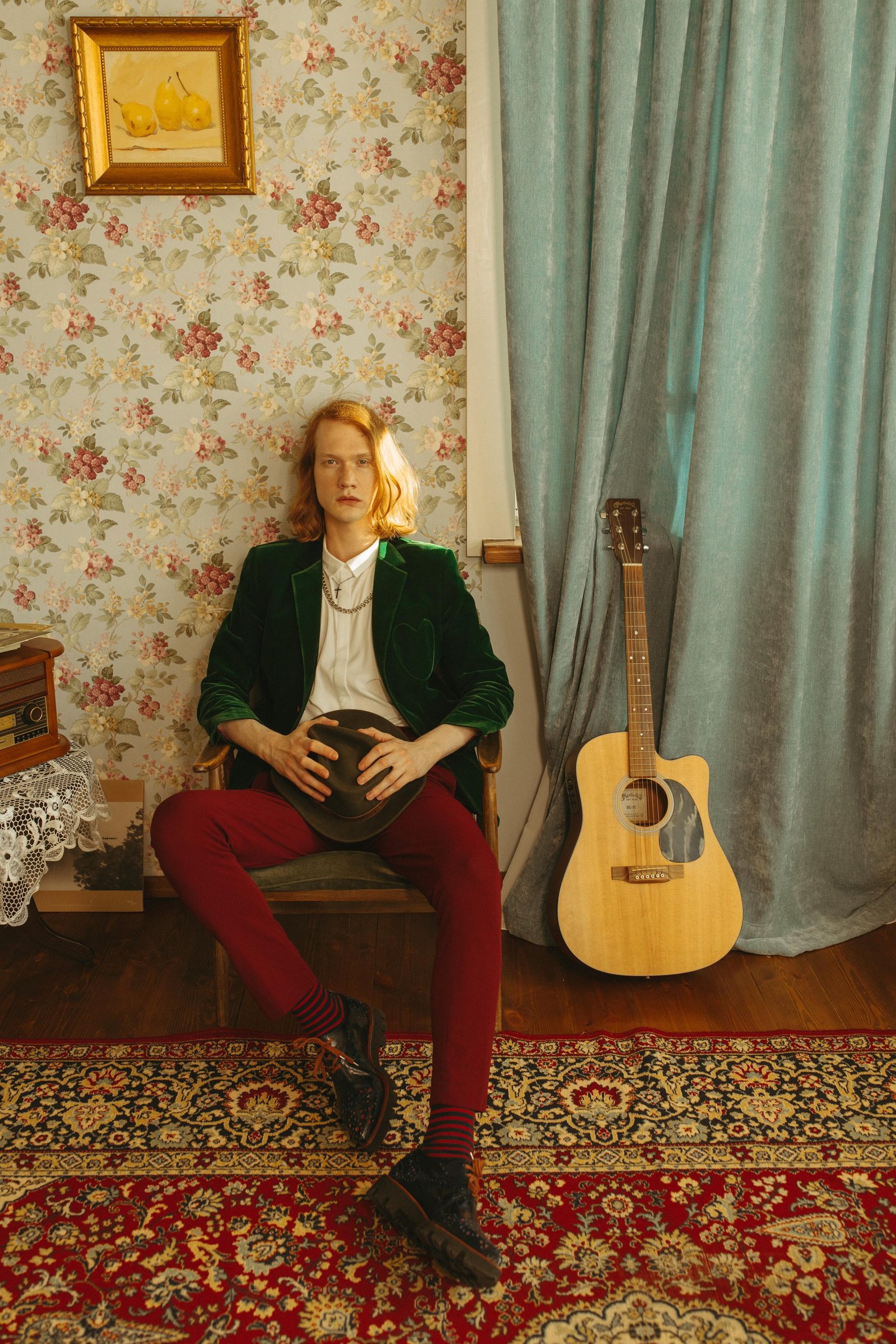 ABOUT LISE & JAMES
Biography
Lise & James have known each other since growing up in the same small mountain town in rural Pennsylvania.
Known for their distinctive sound, the duo have been making music together for their whole lives.
MUSIC
About the EP
With a subtle minimalistic approach, Lisa & James create authentic folk revival music with a sound that is clear and uncompromising.
Their critically-acclaimed debut Without You, released this year by Slow Clap Records, has been called "sparkling" and "other-wordly".
CONTACT INFO
Representation
Lise & James are represented by Andrea Carolla Music Management.
Please direct all press inquiries through the contact form below.

For downloadable press images, please visit the Media page.
THIS EXAMPLE WEBSITE FEATURES WORK FROM THE FOLLOWING CREATIVES:
Brett Jordan, Mini Vandals, Namroud Gorguis, Yaroslav Shuraev